PARTNERSHIPS

A close relationship was envisaged between the SDNP, other development practitioners and other non-profit networks such as the University of Malawi Network.

It is the objective of the SDNP to:
assist to modernise such networks by offering full Internet services and extending this to Government and other institutions at national, regional and district levels
collaborate with other partners in the development process such a NGOs to extend Internet services to needy groups who have problems in obtaining them
run supporting services such as a helpdesk, training, server facilitation, conferences and distance education.
Such services and partnerships with other development practitioners are making important contributions to sustainable national development elsewhere but are not offered by commercial Internet service providers.

TRAINNING AND CAPACITY BUILDING

It is one of the primary objectives of Malawi SDNP to assist with capacity building through:
training for operators, users and content providers in Malawi
awareness building on the benefits of computer mediated communications like the Internet
Under this initiative, Malawi SDNP ran a two week Internet Node Operator Training Workshop in February 1999. Twelve node operators for the Malawi SDNP regional, district and partner nodes were successfully trained on the technical establishment and daily running and support of Internet nodes and services.
SERVICES AND CHARGES

The Malawi SDNP services are divided into the following ategories:
E-Mail Services
Full Dial-in Internet Access
Leased Line Access
Subdomains
Nameservices
World Wide Web Services
Database Services
Public Information Services
Training
Installation and Maintenance
Information on these services and charges can be obtained from the Malawi SDNP Services and Charges leaflet available from the Malawi SDNP Coordinator on the address and numbers displayed in this leaflet.

More information is also available on the SDNP website at http://www.sdnp.org.mw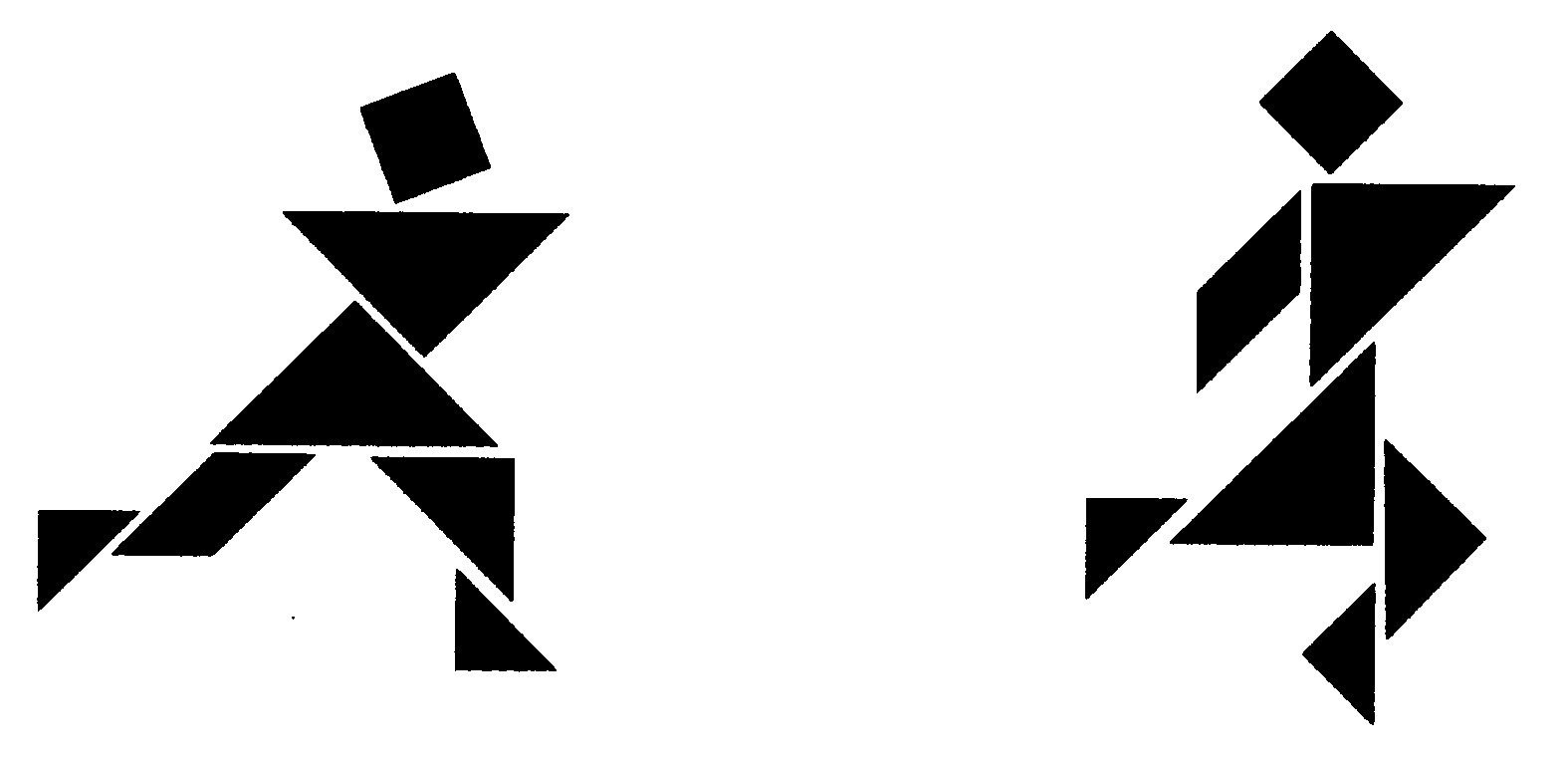 Welcome to SDNP
The Open and Sustainable Sunshine Network
To read about Services and Costs click the icon below